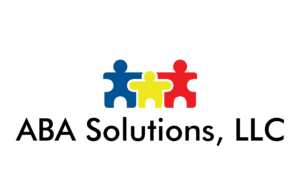 Services
Assessment:
We begin with assessment. Assessment involves observation as well as parent interview. This allows us to develop an individualized program that will help your child learn and grow.
Here are some common assessments we use:
ABLLS-R
AFLS
VB-MAPP
Social Skills Checklist
PEAK
Treatment:
The next step is development of the treatment plan. This plan will outline goals and objectives that will be taught to your child over the authorization period. Data are collected throughout the intervention process to determine if progress is made or if the goals need to be modified.
We provide the following services in the home and in your community:
Social Skills Groups
Toilet Training
Sleep Training
Feeding Programs
Parent Training
School Consultation
Parent Advocacy
Verbal Behavior
FBA/BIP
We provide services in these communities:
Anne Arundel County
Baltimore County
Carroll County
Howard County
Montgomery County
Northern Prince George's County
Schedule:
Once we have the treatment plan approved by one of the insurance companies, we will know how many hours we will be supporting your child. We will work with your schedule to have one of our experienced BCBA's and RBT's come to your home to provide services.